Former employee accused Uber of hacking and surveillance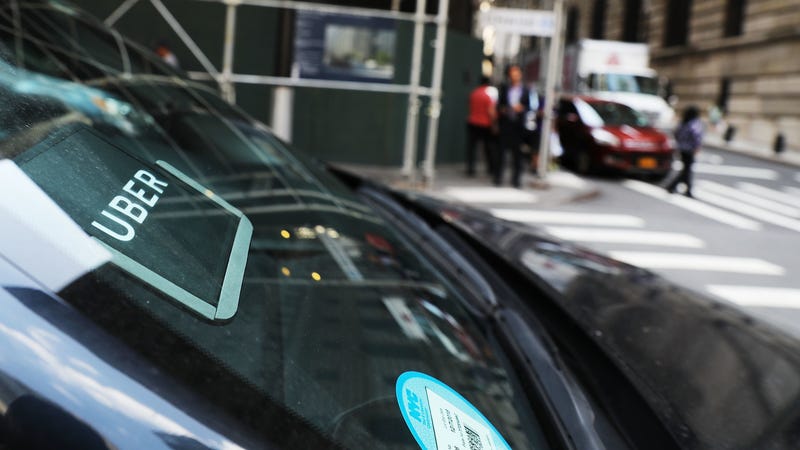 In a damning letter released today, a former Uber employee, Richard Jacobs, claims that the company engaged in several illegal practices, including hacking, trade secret theft, and surveillance—all in an effort to emerge at the top of the competitive ride-hailing market.
The allegations, only some of which have been substantiated by an internal investigation at the company, are the latest example of Uber pushing ethical boundaries and contravening regulations to advance its business. This year alone, Uber has been caught using a special program to block local officials from hailing rides, surreptitiously obtaining a rape victim's medical records, and paying off hackers to keep a data breach quiet.
"While we haven't substantiated all the claims in this letter—and, importantly, any related to Waymo—our new leadership has made clear that going forward we will compete honestly and fairly, on the strength of our ideas and technology," an Uber spokesperson said.
The letter, written by an employment lawyer who represented Jacobs after he resigned from Uber, triggered an internal investigation spearheaded by two special committees of Uber's board and conducted by the law firm WilmerHale. That investigation is ongoing.
The letter was made public in Waymo's trade-secret-theft lawsuit against Uber, which alleges that the ride-hailing company incorporated technology stolen by a former Waymo employee into its self-driving cars. Jacobs' letter has become central to the lawsuit because it accuses an Uber security team of stealing trade secrets from Waymo, and the trial has been delayed until February 2018 to give Waymo more time to investigate Jacobs' claims.