Microsoft is forcing users to install a critically flawed Password Manager - Technology Markets - Heroslodge
Heroslodge Forum / Technology Markets / Microsoft is forcing users to install a critically flawed Password Manager (1 Post | 114 Views)
Google Maps will soon tell you when it's time to get off your train or bus / GhostCtrl Malware That Can Disguise Itself as WhatsApp / Google Docs, Sheets and Slides get new features /
Microsoft is forcing users to install a critically flawed Password Manager by Noblex: 4:02 am On Dec 16, 2017
Microsoft is forcing users to install a critically flawed Password Manager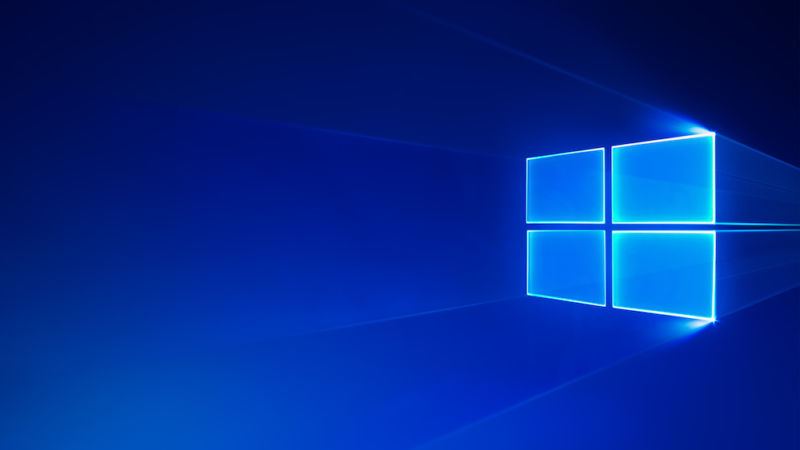 Microsoft is quietly forcing some Windows 10 computers to install a password manager with a browser plugin that contains a critical vulnerability almost identical to one disclosed 16 months ago that allows websites to steal passwords, a researcher said Friday.
Google Project Zero researcher Tavis Ormandy said in a blog post that the Keeper Password Manager came pre-installed on a newly built Windows 10 system derived directly from the Microsoft Developer Network.
If an outsider can find a bug similar to the 16-month-old vulnerability so quickly and easily, it stands to reason people inside the software company should have found it long ago.
Microsoft officials have yet to respond to questions about what testing it gives to third-party apps before they're pre-installed, and by some accounts these apps are repeatedly reinstalled against users' wishes on end users' computers.
(1) (Reply)
Google Prompt's 2-step verification process revamped with device and location info / Instagram Unveils Threaded Comment Update / Snapchat now allow you to create your own (editable) review of 2017 /
Viewing this topic: 1 guest viewing this topic
(
Go Up
)