Deadly attack on Methodist church in Pakistan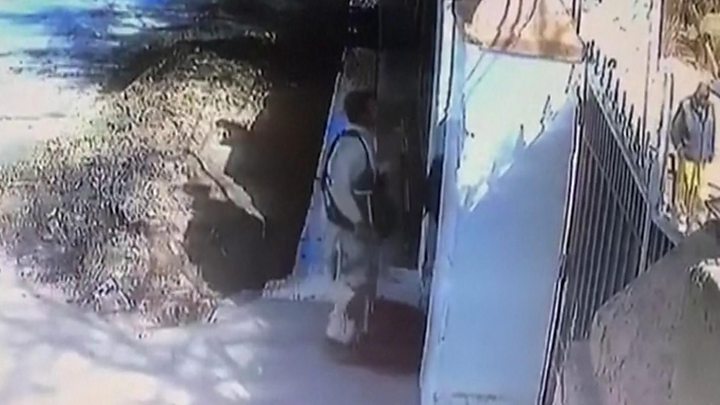 A suicide bomb and gun attack on a Methodist church in Pakistan has killed at least 5 people.
Militants stormed the church, which was packed with worshippers at the time, in the city of Quetta, some 65km (40 miles) from the Afghan border.
The Islamic State group has said it carried out the attack.
2 Suicide bombers were stopped at the entrance to the church, Sarfraz Bugti, the Balochistan region's home minister, said. Had the men got any further, there could have been 100s of casualties, he added. One of the men detonated his bomb vest and the other was stopped in a gunfight with police.
Security forces are conducting search operation and have surrounded the site of the attack, in the city's high-security zone.