Reasons Why You Should Prefer Quail Eggs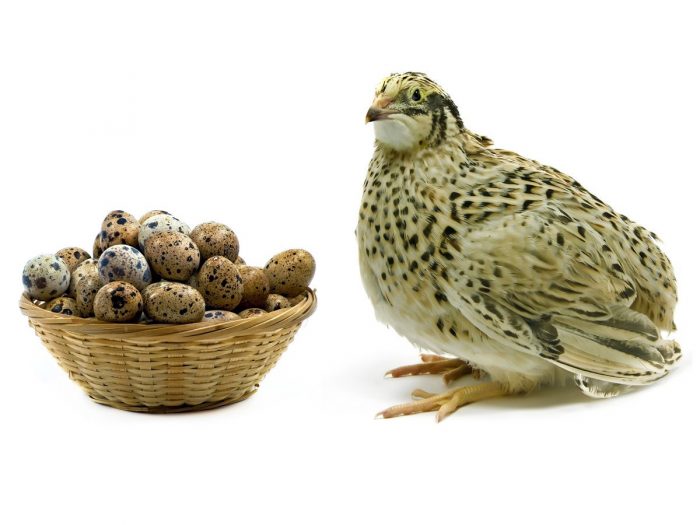 The Quail egg is prized as a dietary and healing food. It is recorded that Chinese medical practioners have used quail eggs for thousands of years to remedy ailments such as Asthma, Hay Fever, Spasmodic Cough and some skin conditions like Eczema and Psoriasis.
Quail eggs are delicacy in the United State but are a common food item in France and countries influenced by French cooking. The nutritional content of quail eggs is similar to that of chicken eggs.
A quail egg has a total of 14 calories which provides 3% of the daily value / requirement for calories, assuming a standard diet of 2000 calories per day.
Potassium could be lost in the body, through excessive loss of fluid from sweating, vomiting and polyuria; a condition that can lead to muscle weakness, cramps and constipation. It is wonderful that a small quail egg could provide 5 times its larger counterpart in iron and potassium.
Furthermore, the quail egg contains more calcium and phosphorus. The calcium promotes bone health and it is a major material used in mineralization of bones, while phosphorus is also essential for life.
In conclusion, the quail egg is tastier and healthier than the chicken egg. The presence of many trace minerals at a higher level gives the quail egg a much richer flavor than the chicken egg. Its shell is also more protective than that of the chicken egg.