How to Always Open Google Chrome in Incognito Mode on PC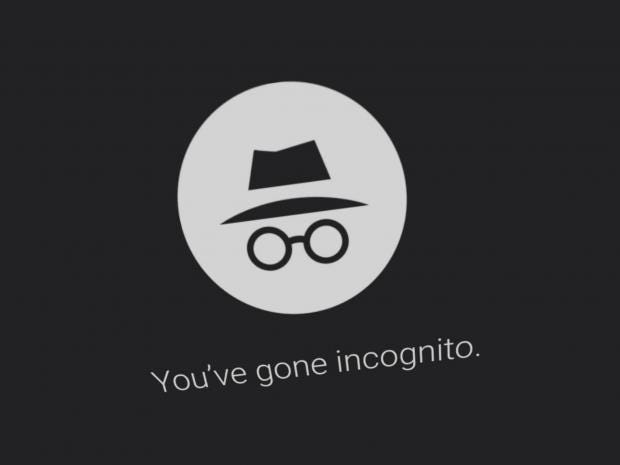 Let's have a look at one amazing guide to Always Open Google Chrome in Incognito Mode using the simple taskbar tweak that will always force incognito mode.
As we already know that most of the users are using Google Chrome browser for browsing websites. And this browser comes with lots of inbuilt features that are so much helpful for the users and Incognito mode is one of them.
How to Always Open Google Chrome in Incognito Mode
1. First of all, you need to open Google Chrome browser on your Windows PC.
2. Once you open it you need to right click on the Google Chrome icon that you see in the taskbar.
3. There right click on Google Chrome and then select the option properties this will open one dialog box that will include all the properties of that shortcut.
4. There you need to the option start in as this the path that windows open when you click on the Icon, now there at the end of the path simply add the code" -incognito ".
5. Now, this will set the shortcut to open the Chrome in Incognito mode but you need to fix this on your taskbar.
6. So simply right click on the Chrome icon on the taskbar and click on Pin this program on Taskbar and this will make the icon remain there permanently.
7. That's it you are done, everytime you open that chrome icon Incognito mode will open and you can easily browse privately on your PC.