Tottenham Complete Sergie Aurier Signing - Sports - Heroslodge
Heroslodge Forum / Sports / Tottenham Complete Sergie Aurier Signing (1 Post | 327 Views)
Lucas Leiva exit Liverpool after 10 years stay / Brazil Announce Squad For Qalifiers Against Colombia & Ecuador / Ronaldo, Messi, Ronaldinho & Others react to Barcelona attack /
Tottenham Complete Sergie Aurier Signing by Noblex: 9:44 am On Aug 31, 2017
Tottenham complete Aurier deal
Tottenham have signed Serge Aurier from Paris Saint-Germain for £23m. The right-back has signed a contract until 2022.
Tottenham have announced the £23m signing of Paris Saint-Germain right-back Serge Aurier
The 24-year-old has signed a five-year contract and arrives as Spurs' replacement for Kyle Walker, who joined Manchester City in a £50m deal earlier in the window.
The Ivory Coast internaitonal said: "This is a huge and exciting opportunity at a massive football club and I am determined to prove myself as a professional both on and off the pitch.
"This is a fresh start for me and I will do everything to make the Spurs fanbase, which is huge and diverse, proud of me. The fans are the most important people at any club and I am looking forward to showing them and everyone at Spurs the real Serge Aurier."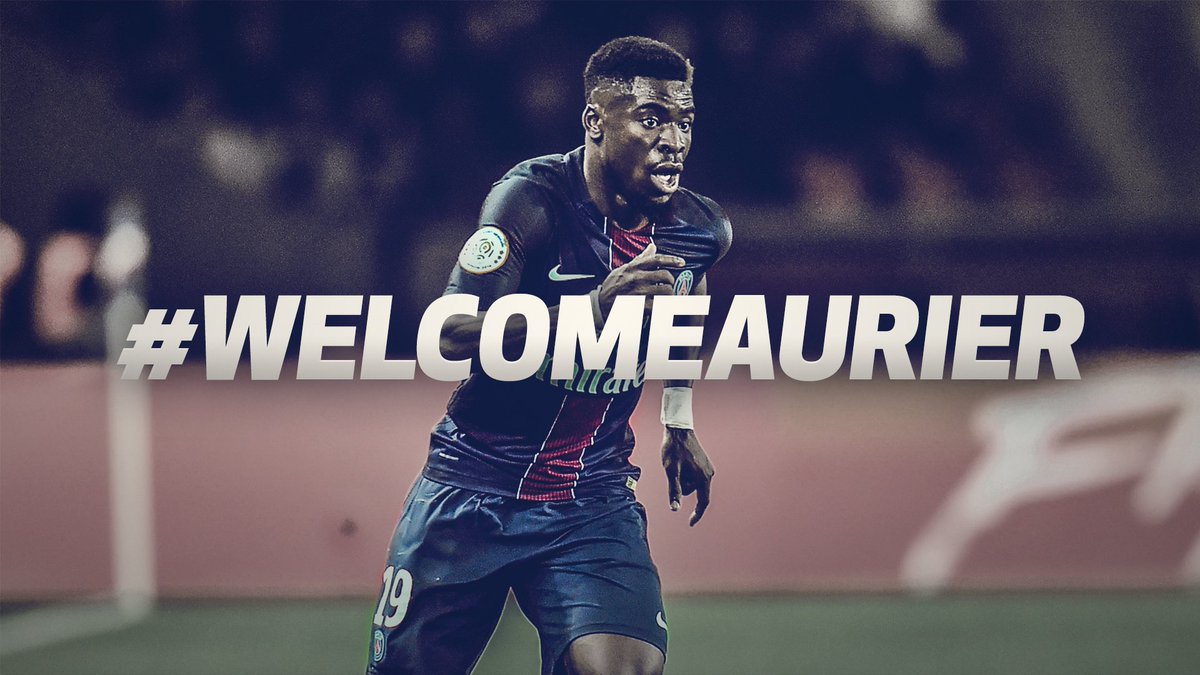 (1) (Reply)
2018 FIBA Women's World Cup: Nigeria Draws Argentina Again / Official: Chelsea Sign Giroud from Arsenal for £18m / Mourinho: No room on Man Utd bench for disappearing Mkhitaryan /
Viewing this topic: 1 guest viewing this topic
(
Go Up
)