Happy Independence Nigeria - Heroslodge / General - Heroslodge
Heroslodge Forum / Heroslodge / General / Happy Independence Nigeria (1 Post | 55 Views)
How To Check if Your National ID Card Ready for Collection - NIMC / 6 Important Mindsets You Need To Succeed / 10 Things You Should Stop Wasting Your Time Doing /
Happy Independence Nigeria by Worthwhile(m) : 2:20 am On Oct 01
Nigeria
- may you live long and continue to confound your detractors!
Happy 57th Independence anniversary to our great country!
Let's celebrate our Motherland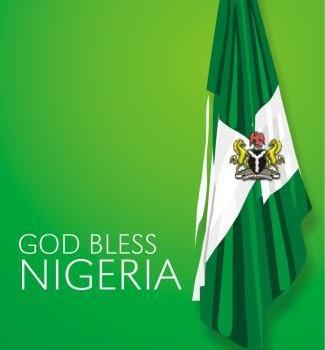 (1) (Reply)
Postal Or Zip Codes Of States In Nigeria / 5 Things You Need To Stop Doing In 2017 / Finally! US Speaks On Buhari's Performance /
Viewing this topic: 1 guest viewing this topic
(
Go Up
)
Heroslodge - Copyright © 2016 Emmanuel Worthwhile. All rights reserved. Follow Heroslodge on Facebook
Disclaimer: Every Heroslodge member is solely responsible for anything that he/she posts or uploads on Heroslodge.