Update: Las Vegas Shooting, Shooter Killed Himself, 400 Injured - Politics - Heroslodge
Heroslodge Forum / Politics / Update: Las Vegas Shooting, Shooter Killed Himself, 400 Injured (1 Post | 46 Views)
Chile court lifts complete ban on abortion / Sultan Of Sokoto Declares September 1 As Sallah Day / Nigerian Air Force Aircraft Crashes In Kaduna /
Update: Las Vegas Shooting, Shooter Killed Himself, 400 Injured by Noblex: 11:26 am On Oct 02
Update: Las Vegas Shooting, Shooter Killed Himself, 400 Injured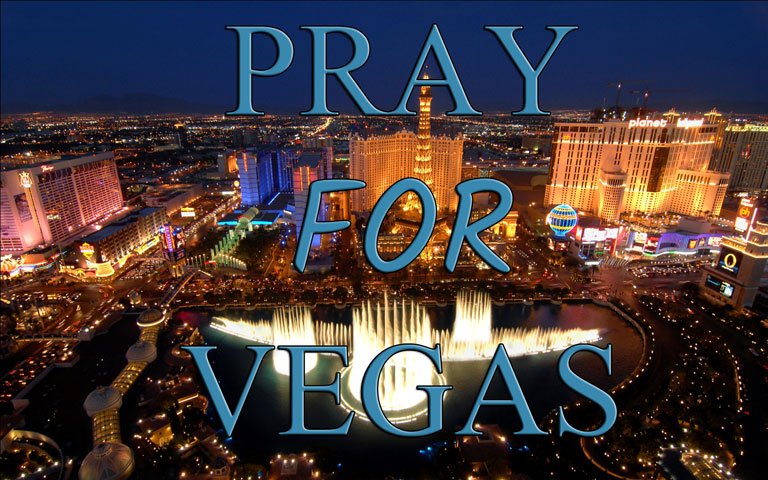 The gunman, identified as, 64-year-old Stephen Paddock, had 10 rifles in the hotel room where he was holed-up. The man shot himself before the police entered. The death toll remains at 50, while the those injured have increased to 400.
Las Vegas Sheriff Joseph Lombardo said he wanted to establish the gunman's motivation before designating the shooting as a terrorist inspired. "There's motivating factors associated with terrorism other than a distraught person just intending to cause mass casualties," he said. "Before we label with that, it'll be a matter of process."
White House press secretary Sarah Sanders said President Trump will speak about the shooting sometime this morning. Attorney General Sessions is meeting with the FBI right now following the shooting at a Las Vegas Strip country musical festival, according to a Justice Department official.
The culprits - Stephen Paddock & his girlfriend, Marilou Danley.
(1) (Reply)
Malala Founder "Yousafzai" Visits Osinbajo / Quake hits China's Sichuan province : Report / Trump: We will maintain good relations with Qatar /
Viewing this topic: 1 guest viewing this topic
(
Go Up
)
Heroslodge - Copyright © 2016 Emmanuel Worthwhile. All rights reserved. Follow Heroslodge on Facebook
Disclaimer: Every Heroslodge member is solely responsible for anything that he/she posts or uploads on Heroslodge.